Wayne Rooney was driving in a black Volkswagen Beetle in England when he was stopped on the way by the Police.
According to TMZ, the footballer, who just currently retired from the England national team, was discovered to be over the legal alcohol limit and was arrested.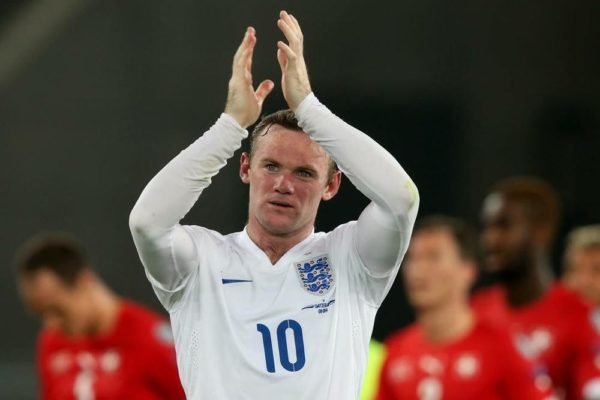 Wayne Rooney, whose pregnant spouse Coleen is presently vacationing in Spain with their children, was reportedly driving with a 29-year-old lady in the passenger seat.
He has been granted bail and is due to be back in court on September 18.
No announcement has been released yet by him.