Solidstar celebrated his son Joshua Jr. yesterday as he added another year. The singer shared pictures of the boy on his Instagram web page and wrote:
" Happy birthday to my main Man Josh Junior Iniyezo, the one that always put a smile on my face, Grow in good health, happiness, wealth. The world will sing ur name Son, Daddy loves you always ❤️❤️
Solidstar then went ahead to devote another photo to his girlfriend who is also Joshua's mother. He published that she has been with him through thick and thin. He also mentioned that she inspires most of his songs. In his words:
" Thank you for standing by me through thick and thin,
For not giving up on me when I didn't win, when I don't even deserve your love and loyalty,
For your patience when I kept pushing you away,
For caring when I act like I don't need you,
I am grateful knowing I can count on your strength, respect and loyalty, Knowing u can go any length for me when I need your support,
When I'm sad the thought of you and Josh comforts me,
Thank you for giving me a Son, you both are my motivation to be and do better,
You don't only possess the outward beauty but everything about you is Angelic, peaceful and beautiful.
Thank you for not stressing me with any form of drama and always understanding.
I don't appreciate you often enough so I thought I take out time to tell you how amazing of a woman you are. Most of the love songs I write are inspired by you.
Most importantly thank you for Josh and raising him to become a King. #internationalwoman❤️#Shaba!
See photos below: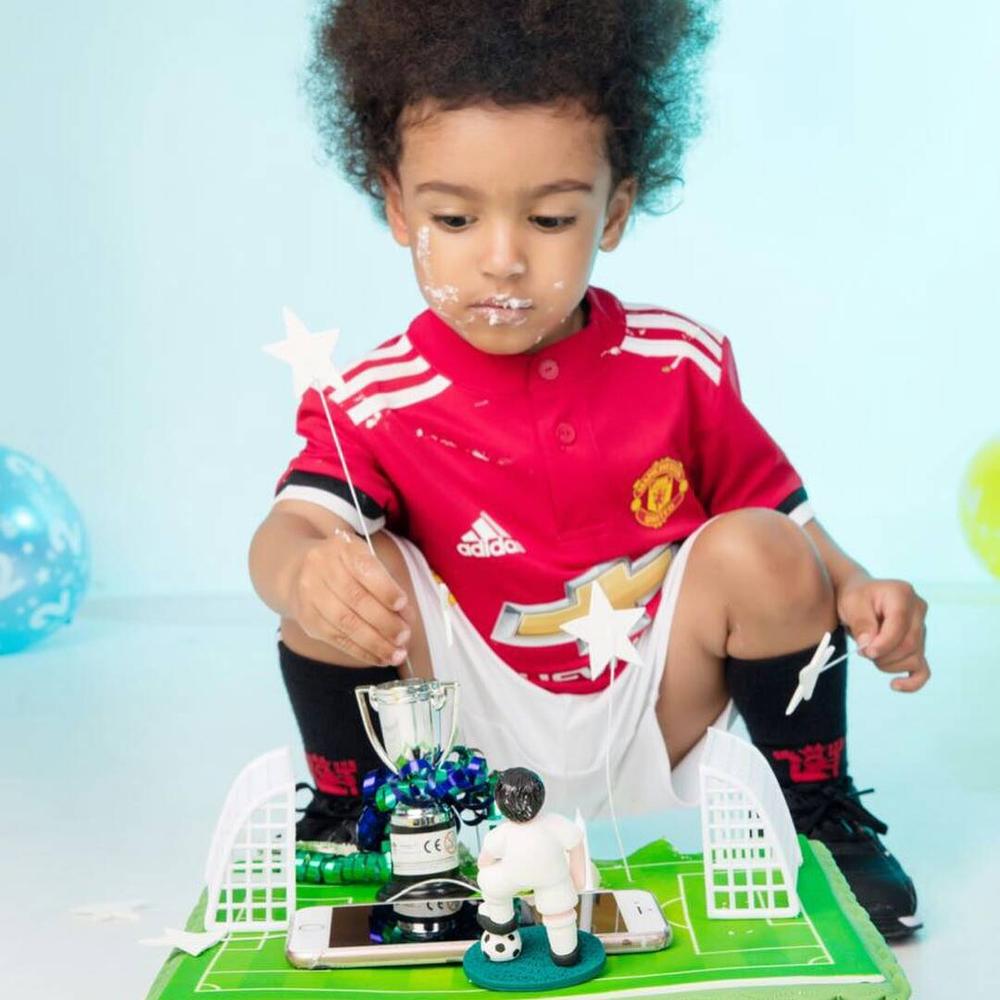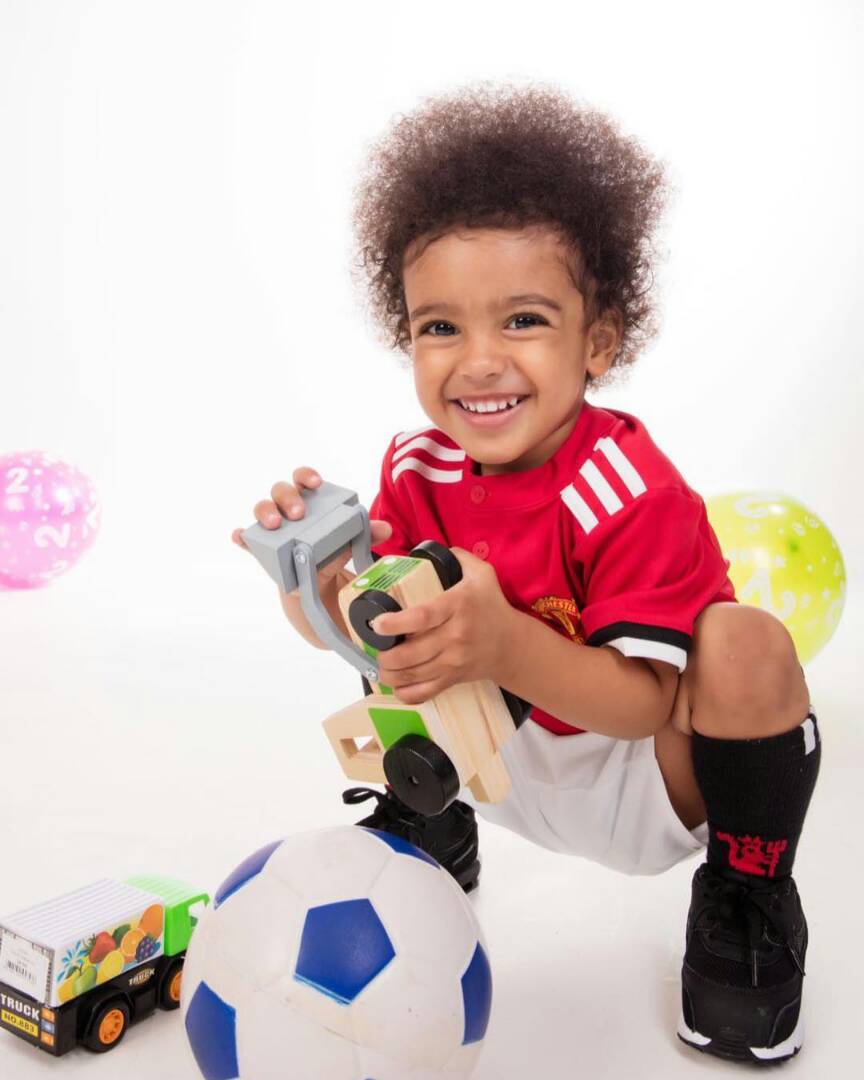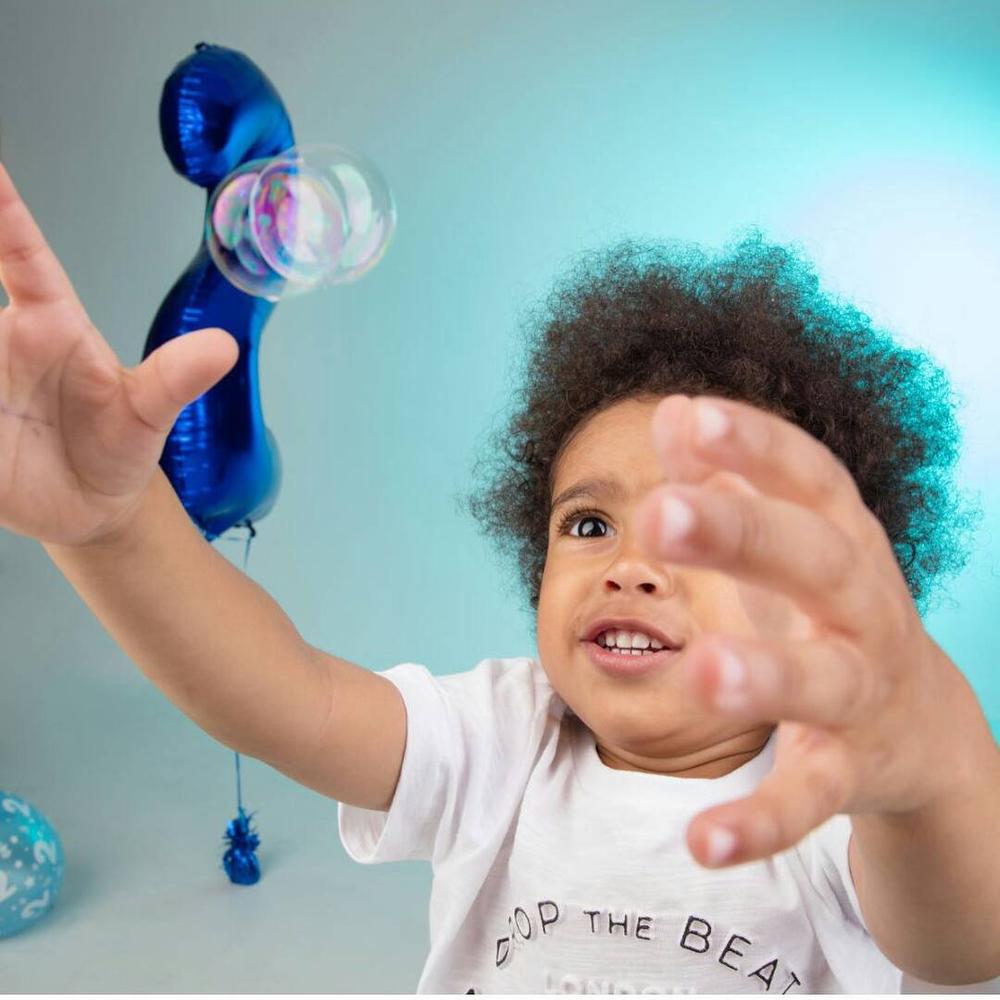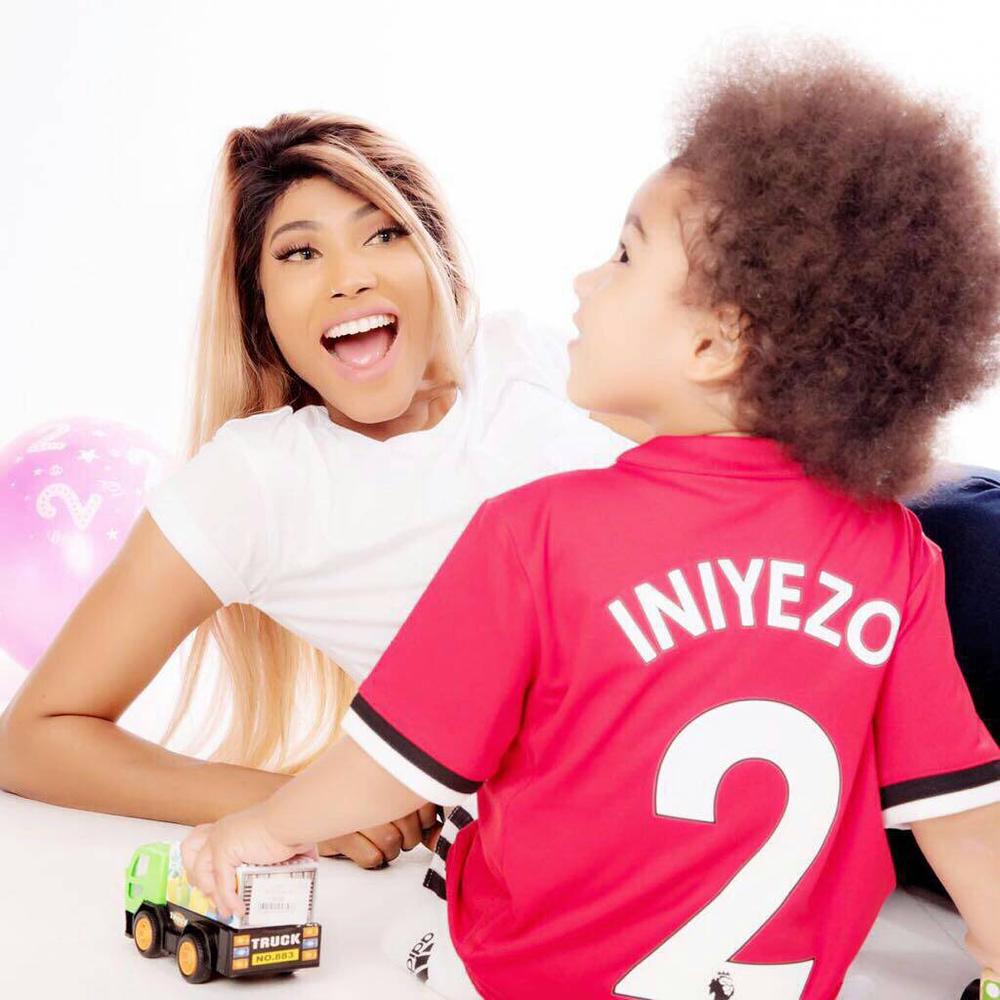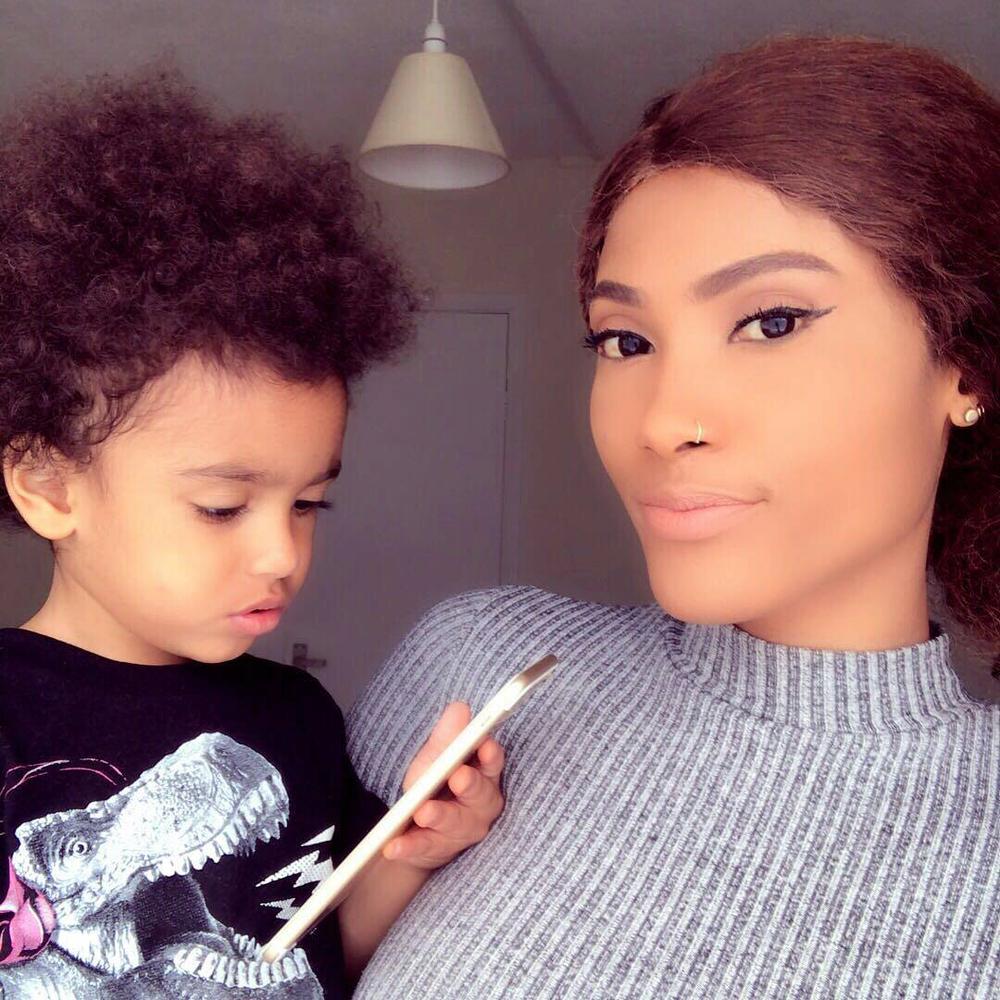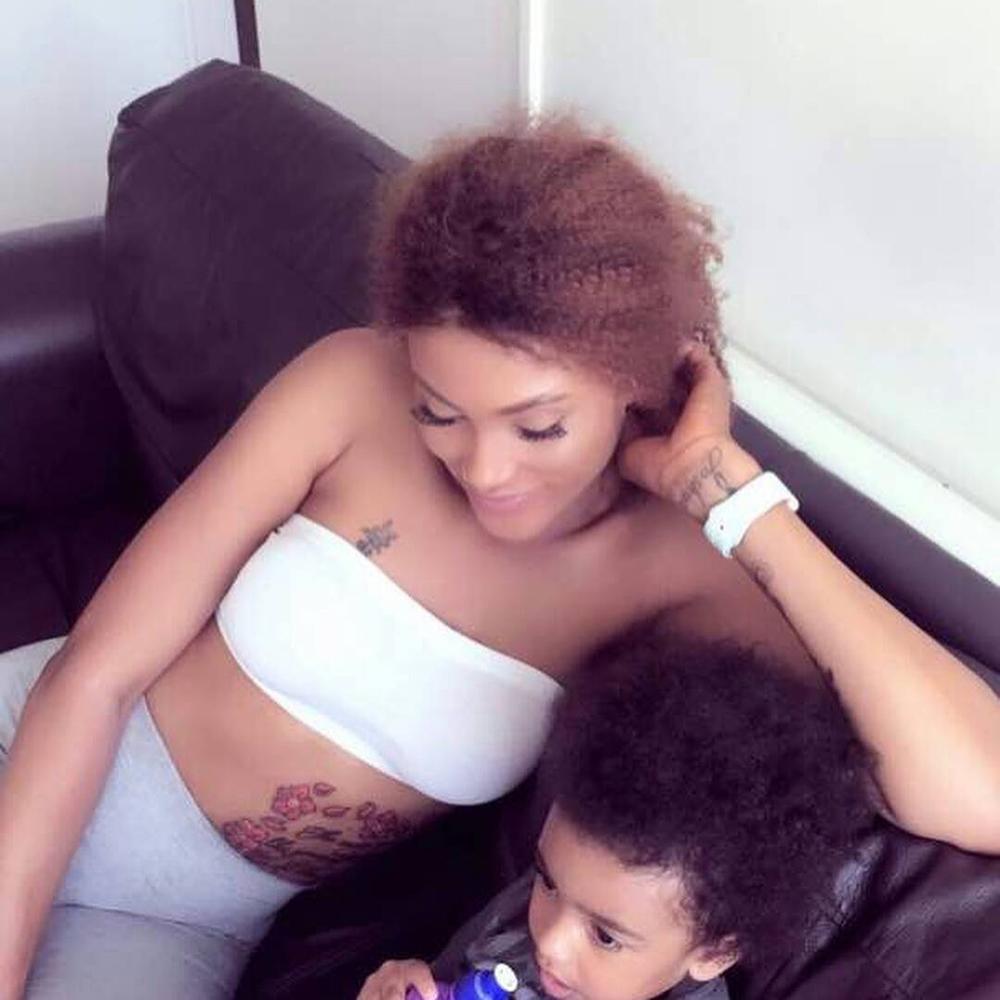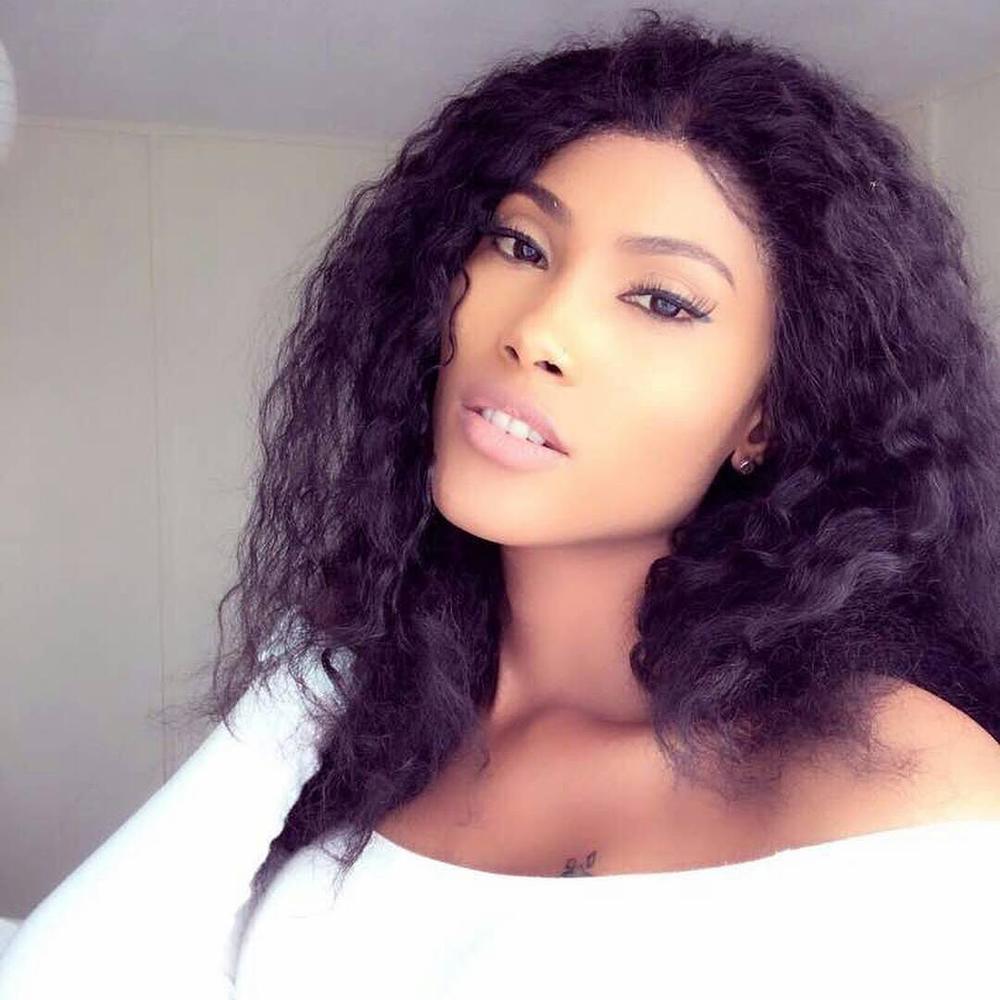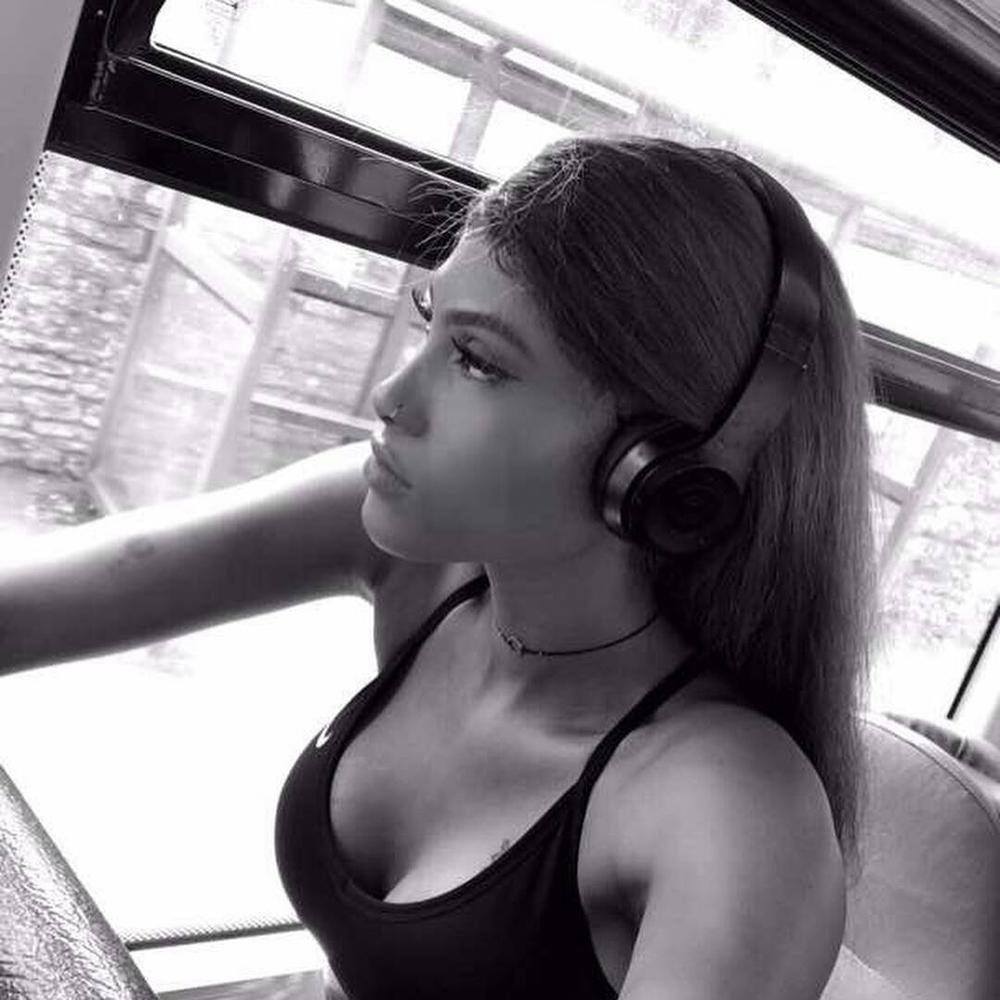 Photo Credit: Instagram – @officialsolidstar