President Muhammadu Buhari has arrived Nigeria from London.
Buhari, who arrived at Nnamdi Azikiwe International Airport Saturday at about 4.36pm, had spent 104 days in London on medical vacation.
After touching down, the president headed for the presidential lodge to rest for a while before heading to Aso Rock, according to NTA.
The president however, did not inspect the Guard of Honour as scheduled.
Buhari was received by the acting President Yemi Osinbajo. Others present at the airport included Lai Mohammed, Abike Dabiri-Erewa, and Femi Adesina.
A statement released by his media adviser Femi Adesina on Saturday disclosed that Buhari will address the nation on Monday, August 21 at 7AM.
Must Read: Nigerian get Address By President Mohammed Buhari (21 Aug, 2017)
See photos below: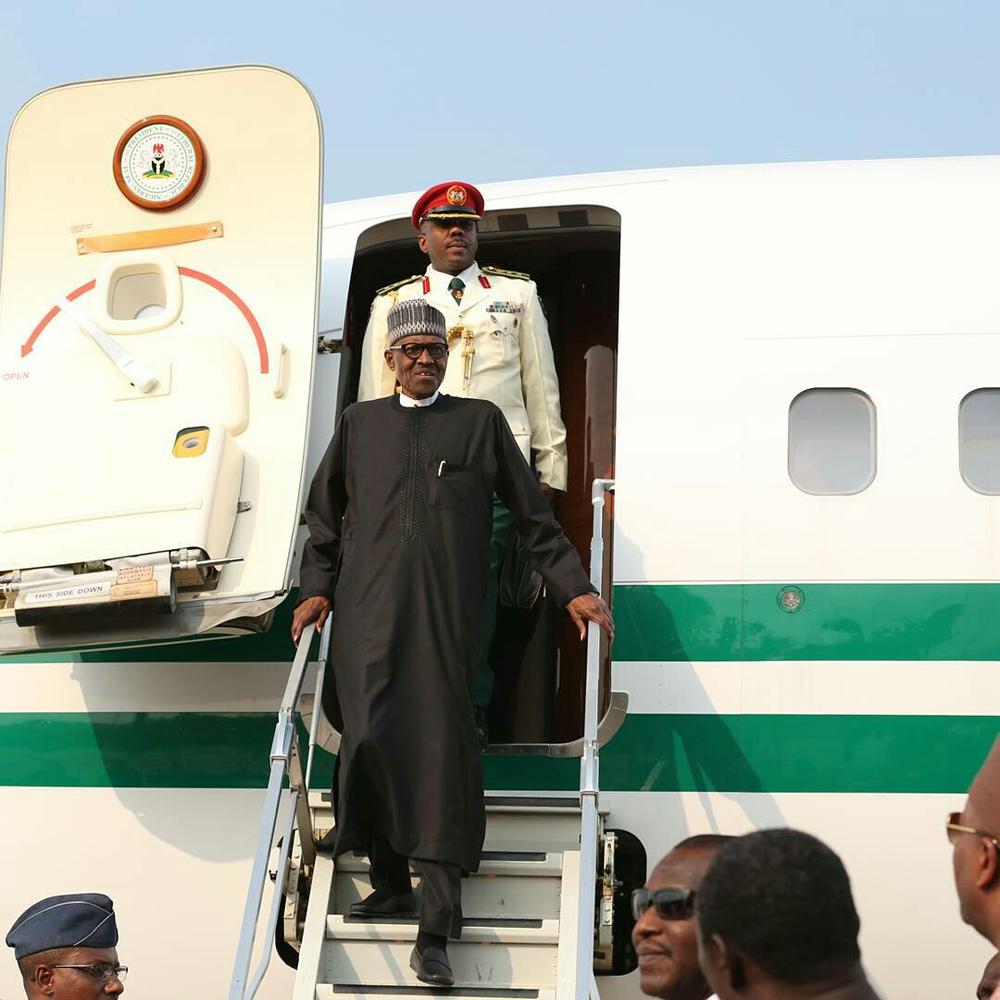 Also Read : Floyd Mayweather vs McGregor: What time will the fight start, what date is it on and who do you think will be the winner?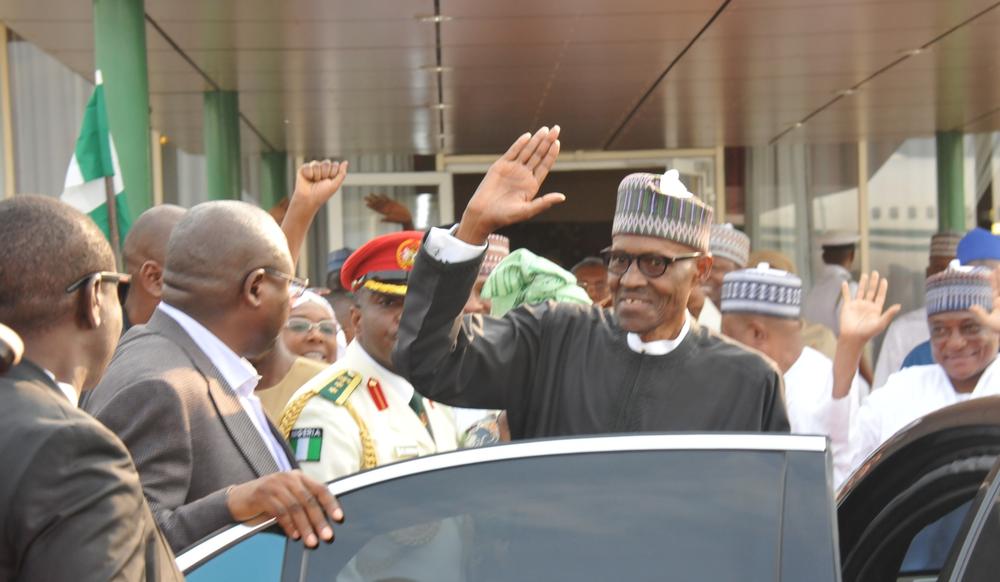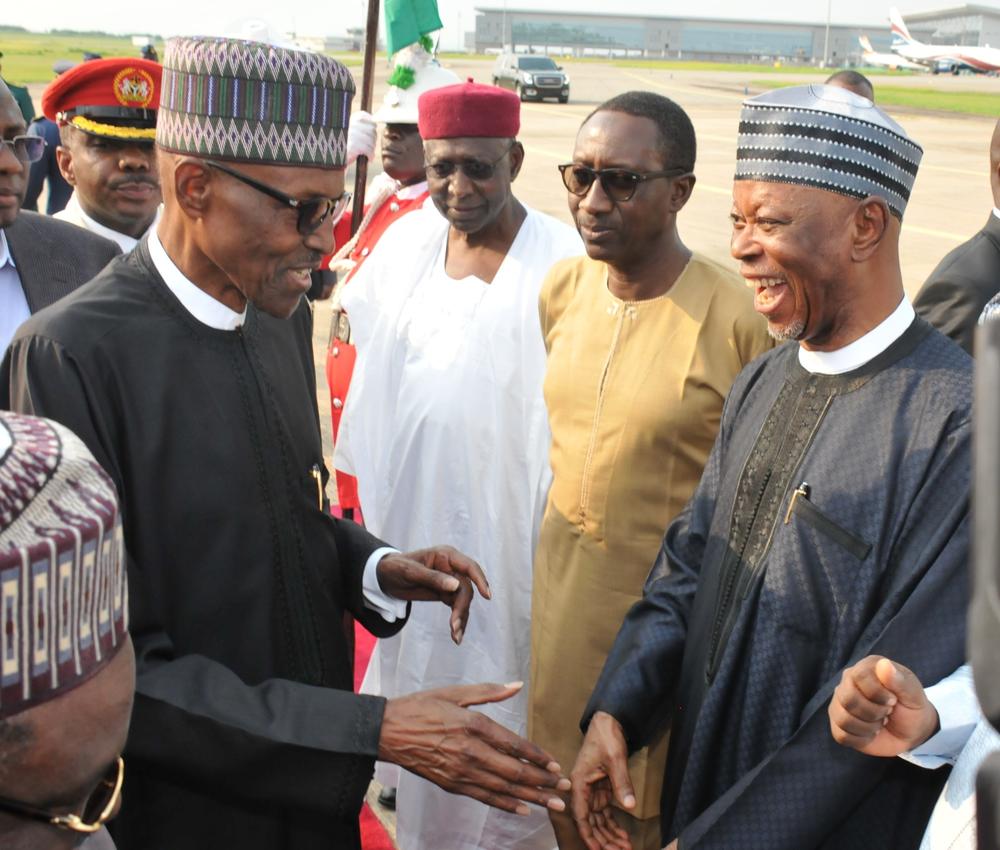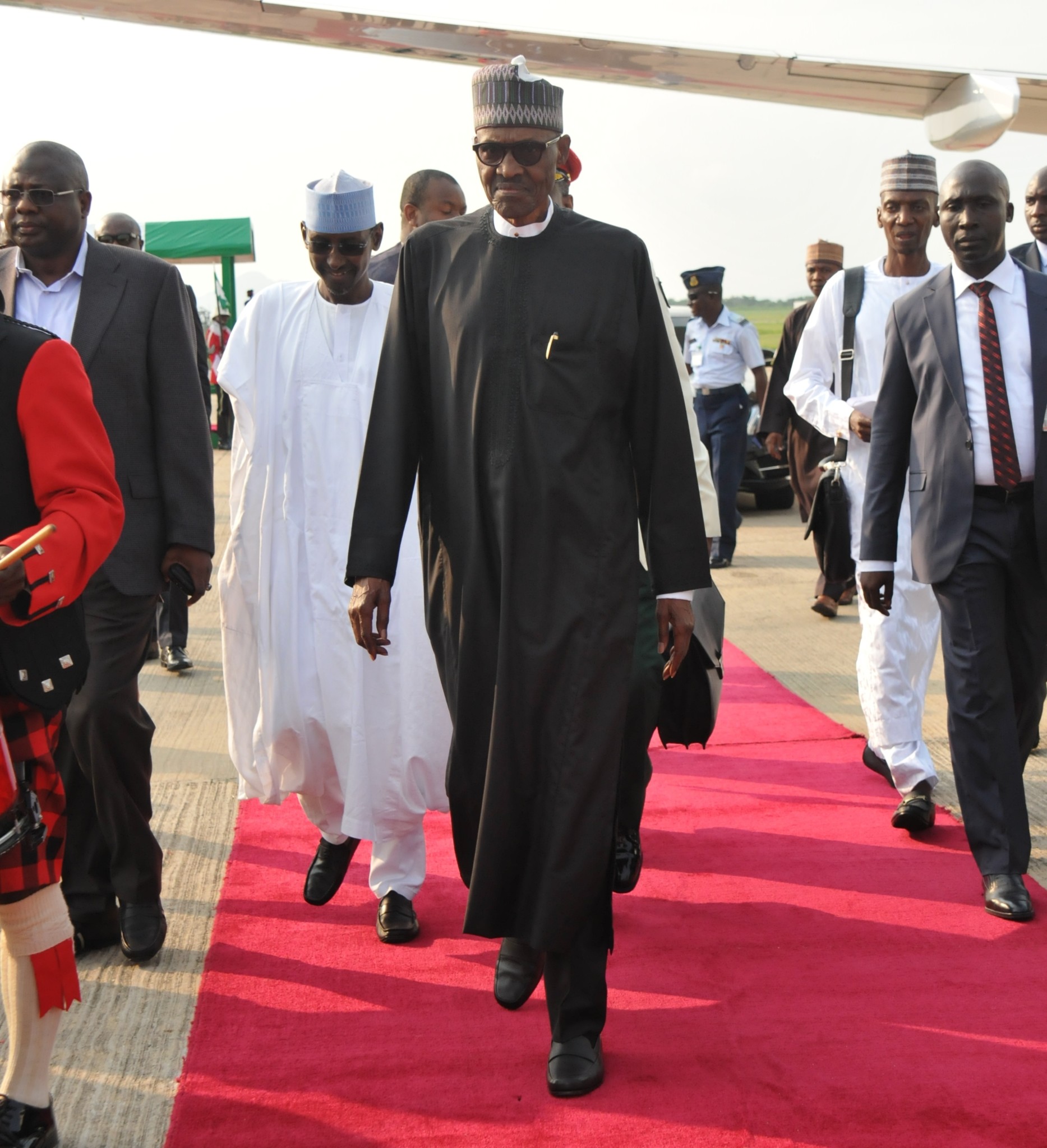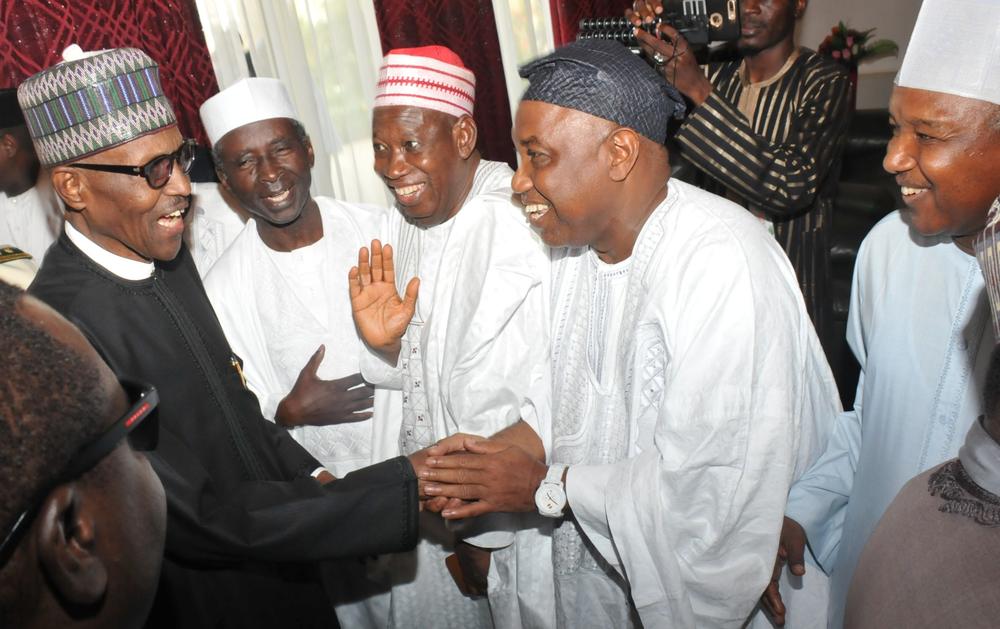 Photo Credit: Instagram – @buharisallau | NAN Photo