The Joint Admission Matriculation Board (JAMB) has set up the minimum entry score for entering into the university in the 2017/2018 session as 120.
JAMB Registrar Ishaq Oloyede said the decision was made after meeting with various vice-chancellors and provosts of greater institutions, Punch newspaper reports.
It was once also determined at the meeting that the cut-off mark for admission into polytechnics ought to be placed at 100.
Oloyede also stated that universities can on their own figure out whatever their cut-off should be, however, must not go below the minimum of a hundred and twenty He said:
What JAMB has done is to recommend; we will solely decide the minimum, any score you choose as your university's admission cut-off mark is your decision.
The Senate and educational boards of universities ought to be allowed to decide their cut-off marks.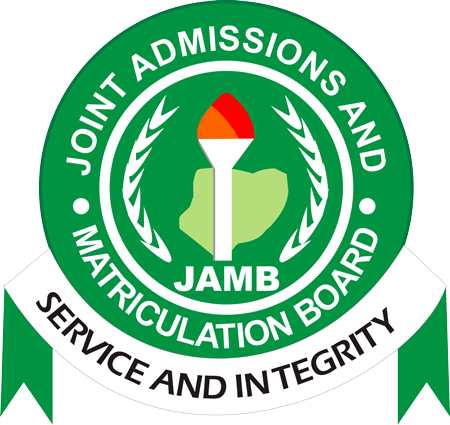 Access into first-choice & second-choice universities is to close October 15, and December 15 respectively.
Oloyede additionally said that JAMB observed that over 17,160 students who had been illegally admitted by higher institutions.
He said that some of these students have been regularized by means of the board. He said:
30 per cent of those students in higher universities do not take JAMB or have less than the cut-off marks.
The admission procedure is now computerized with direct involvement of the Registrar of JAMB for the ultimate approval.
We have agreed to regularise admissions that had been carried out below the table this year. As from next year, nothing of such will be received again.
Meanwhile, the Minister of Education Adamu Adamu has stated that the ban of post-UTME examinations via the Federal Government used to be a mistake.
He said even though the ban used to be a result of tertiary institutions abusing the post-UTME process, he motivated them to conduct the test for candidates searching for admission, fixing the price for N2000.